Latest updates featuring Demi Lopez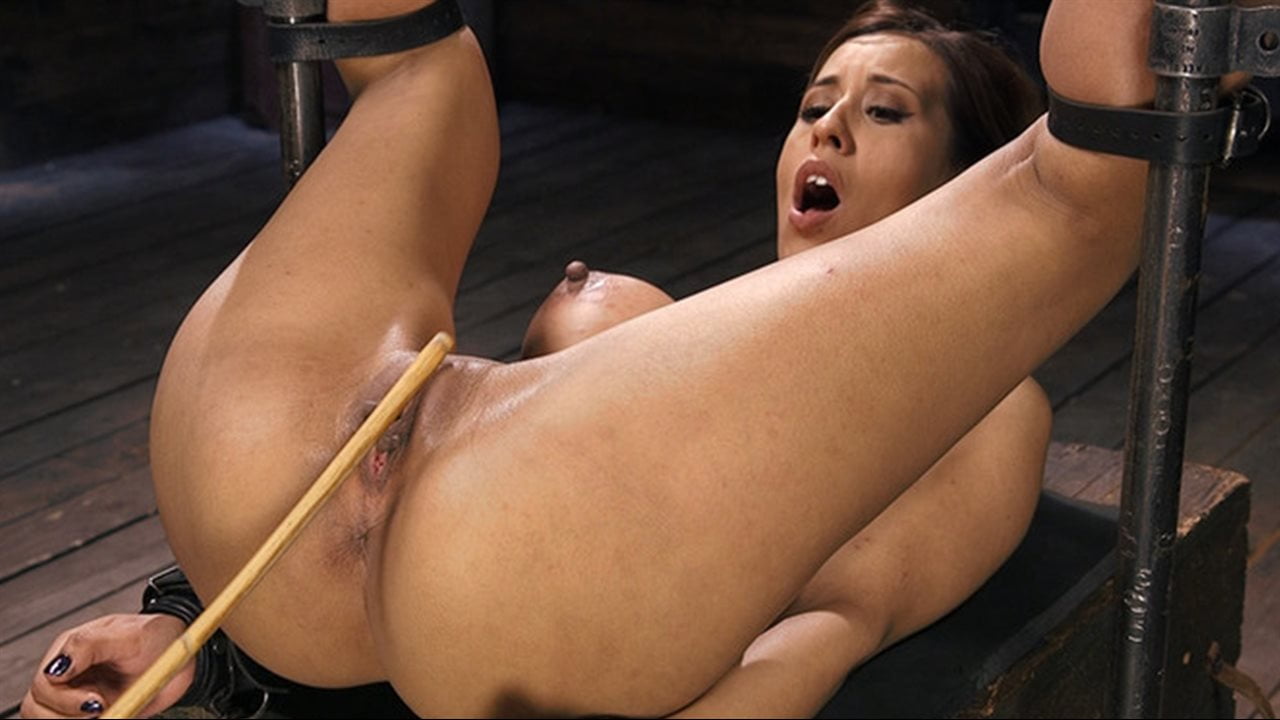 Description: Demi is brand spanking new to BDSM/bondage. She has always been curious, but never brave enough to try it until now. We get the privilege of seeing The Pope walk this slut through the the day as she gets her first taste of what real bondage and domination really is. The shoot starts and you can see the apprehension in her eyes as she realizes that she may be in over her head. It's too late now, because she is in it; she has signed off on it and like a roller coaster you can't get off once it starts. Her emotions run high as The Pope begins exploring her body and invading her holes. He dwarfs her petite body as he moves through the dungeon preparing to torment her flesh and mind. She is restrained and subjected to flogging, caning, spanking, bastinado, pussy fingering, and tons of unwanted orgasms. The day is winding down and Demi is showing signs of fatigue and exhaustion. She made it thought the day, but you'll have to watch to see what she thought of her first experience.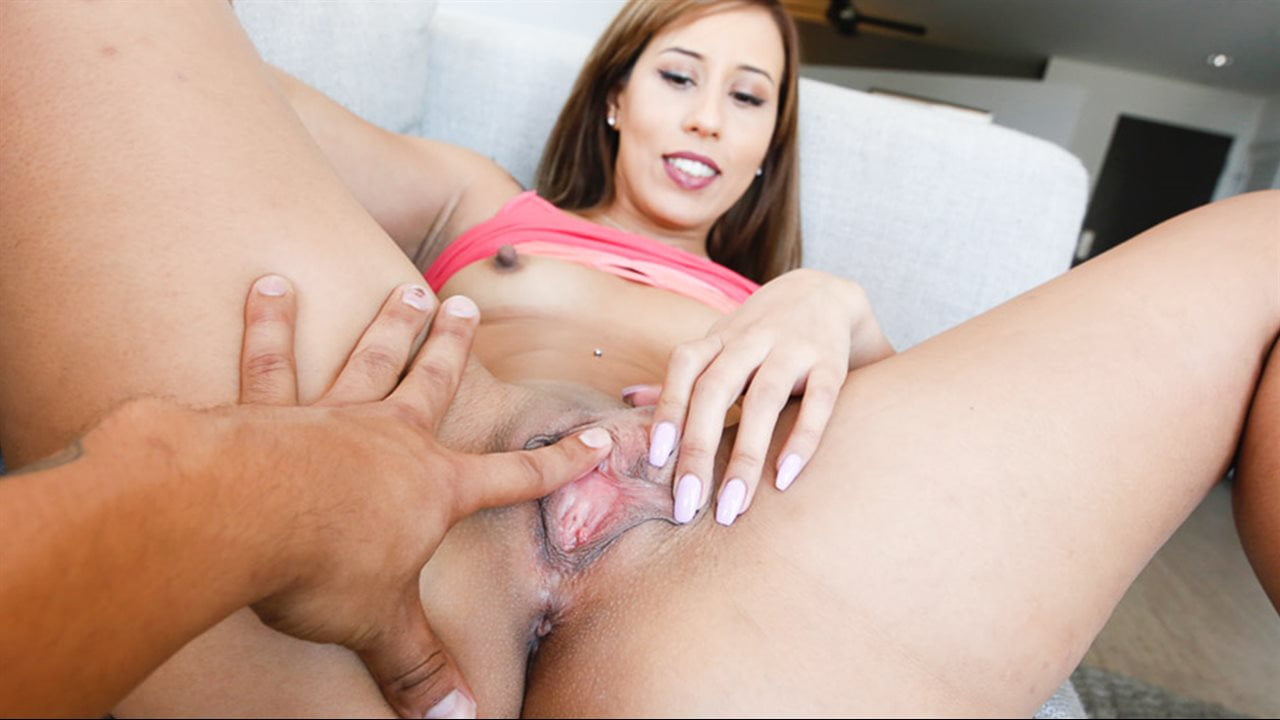 Demis stepbro Tony is trying to study for his gynecology class, but forgot his textbook! Good thing Demi has a hot pink pussy for him to observe. She gives him a really great lesson, and even shows him where to put his finger if he wants to make her cum. The next day, Tony continued to study while Demi was doing her nails. She accidentally spilled water all over herself and couldnt remove her clothes or else her nails would get ruined. Big bro to the rescue! Tony swiftly removes Demis clothes. She was thankful, so she gave big bro one of the hottest secret blowjobs hes ever received. She made sure to swallow all the nut too so there was no evidence for their snoopy parents to find. The next day Tony had an assignment to turn in asap. He couldnt find his laptop anywhere! Turns out Demi was using it in the living room dressed in her undies trying to buy more lingerie. She wasnt gonna give that computer up no way no how. Tony tried seducing the laptop out of her hands by eating her out. He has to try harder. He continues to fuck her doggy on the coffee table. She feels so good she gives up the computer, but tony has to cum first or else no deal. Demi bounces on his cock in his room a little while longer and he eventually nutted all over her backside. YOU BETTER NOT SAY ANYTHING TO MOM AND DAD!
Demi Lopez had the longest nipples you can imagine. She was showing off her latin body and teasing those giant antennas. Luckily Nathan Bronson came into the picture. Immediately they started kissing. Being a gentleman he licked her pussy first. Only then she grabbed his cock and gave him a BJ with a couple of deepies. They went into missionary then doggy. He licked her asshole a little more. It drove her crazy. A quick cowgirl, then a little spooning and a second cowgirl but this drove him so wild that he came inside her after only 22 minutes. At least we got to see a wonderful creampie.