Latest updates featuring Kel Bowie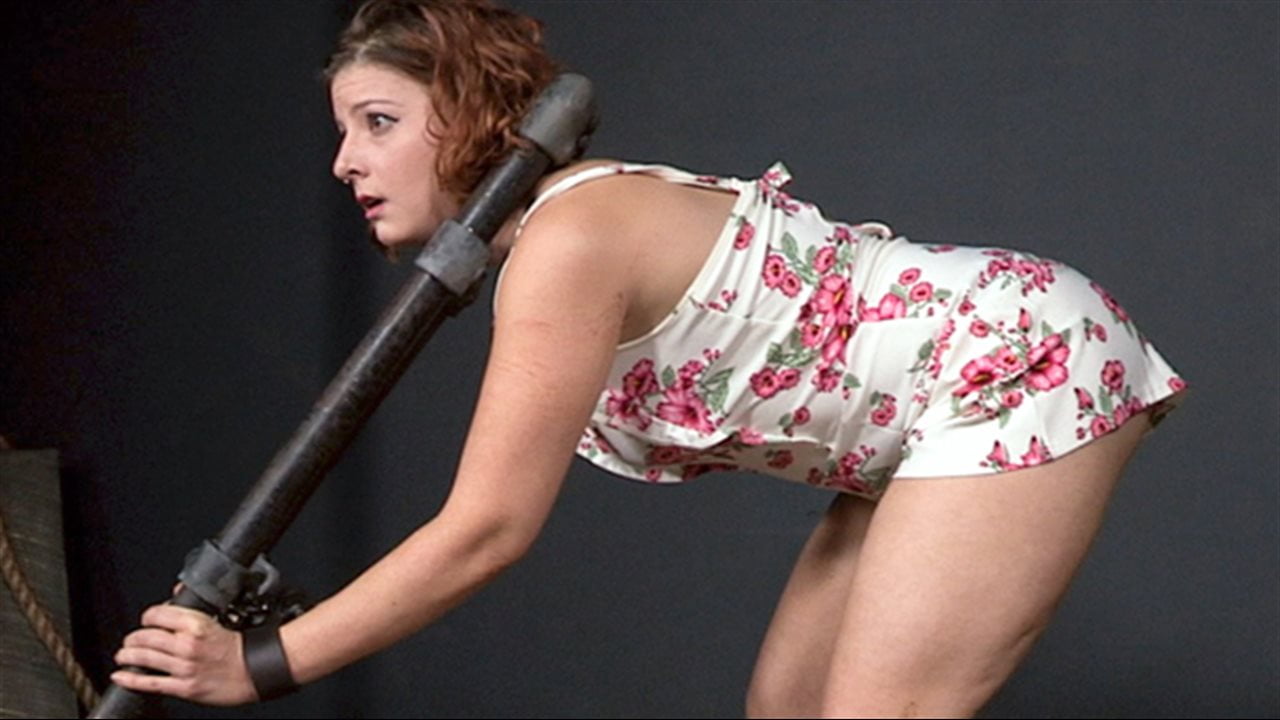 Kel Bowie is back and ready to blow for Kel Blowie, Part 2! She's chained up to a devious device, her neck immobilized in steel bondage. On her knees in a cute floral romper, Jesse wastes no time shoving his cock down her throat. She gags and drools everywhere during the sloppy blow job as he rubs his dick across her face.Next, the device is pivoted up and she's brought to her feet, balancing in heels with her ass fulling display. Jesse quickly takes advantage of the vulnerable position, and her eyes roll back in her head as he begins fucking her roughly. The device is flipped one more time, and Kel is bent over for more brutal fucking. Jesse rams into her gorgeous full ass, shading it pink from the impact. Finally, he treats her to the hitachi and she cums like crazy!
Kel Bowie is the quintessential Girl Next Door. Take a good look at the cute girls that live near you, chances are they are in porn, enjoying their secret life.Kel get the entire Sexaully Broken experience. Bound to a Sybian, brutally deepthroated and face fucked into subspace. She is bound in a strict strappado, and made to cum over and over while hard cock fill her throat past the ability to even breath. She is completely helpless and used as a proper cock sheath, over and over we deepthroat her until she is a drooling spaced out slut. In the end she takes one of the most brutal fucking we have ever done on the site. Kel is completely wrecked and smiling.