Latest updates featuring Raven Reign
Raven is brand spanking new, and we weren't sure how she would respond to all of the stimulation that comes from shooting a Fucking Machines shoot. We quickly see that this little slut can more than handle this, but now we are wondering if the machines can handle this slut. Her orgasms are so fucking powerful that she loses complete control of her body. She shakes and quivers as the orgasms flow through her body. We break out the fastest machines and this slut keeps begging for more. We fuck her nonstop until we finally ensure that her hungry cunt is satisfied and that she has had enough.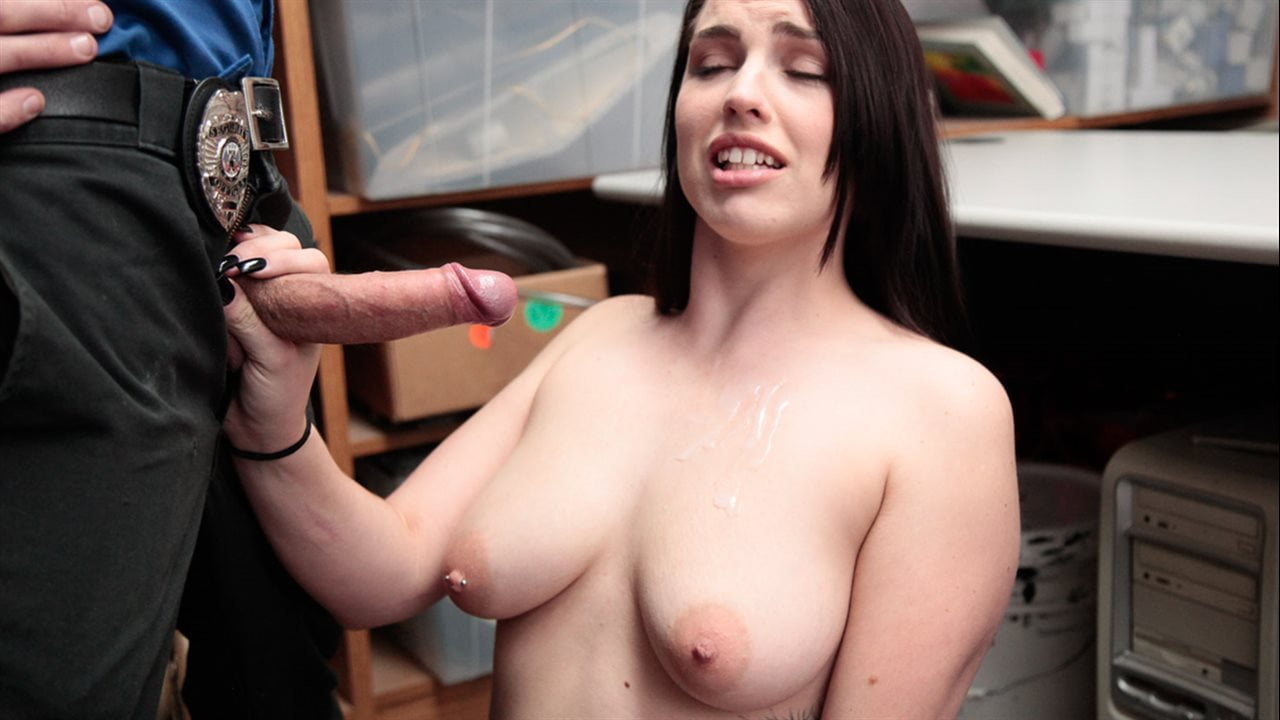 June 13th 10:01am, Case # 0901154 - Female suspect detained on suspicion of fraud, using multiple stolen credit cards that do not match her legal name. Suspect was remanded and held into custody, whereupon a thorough interrogation was conducted. The suspect was asked a series of probing questions, complying with the investigator. The remainder of this file is classified/sealed information. Evidence logged on Jun 13, 2018.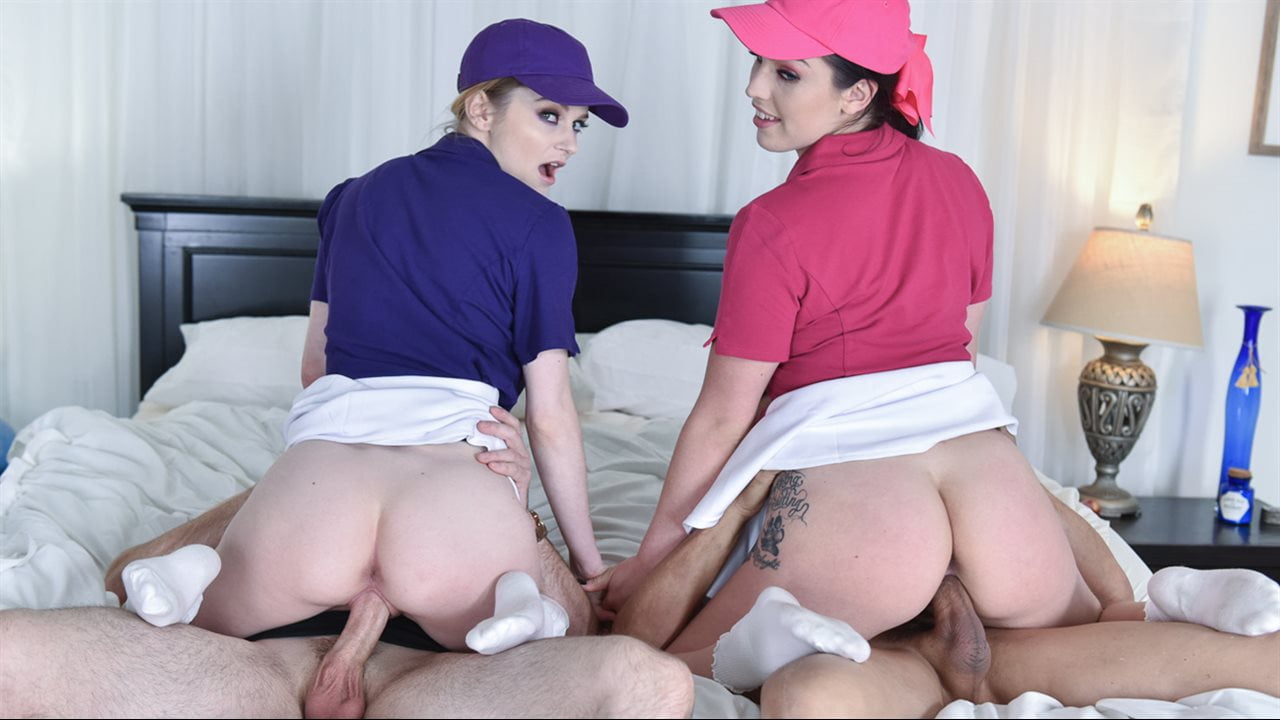 Nadya Nabakova and Raven Reign are best friends that love to play tennis together. Or at least they used to. Their stepdads have taken an interest in their girls tennis game and have taken it upon themselves to coach their daughters...using them as pawns to play out their own middle aged rivalry. Having had enough of their stepdads toxic and childish antics on the court, the girls forfeit the match and leave their confused stepdads to continue arguing about nothing. The stepdads go to investigate whats wrong and they overhear their stepdaughters plotting to move out of their setpdads house… and have tons of sex. The stepdads dont like the sound of that so they come up with a diabolical plan. They walk in on their stepdaughters and apologize for being so rough on them. They also apologize for not letting them date boys and then they make their peace offering. The stepdads drop their shorts and the girls hungrily stare at their cocks. They decide this might not be such a bad idea after all, and they start sucking each others stepdads cocks. The girls gets fucked in every position. Their stepdads take this coaching thing seriously.