Latest updates featuring Ryan Conner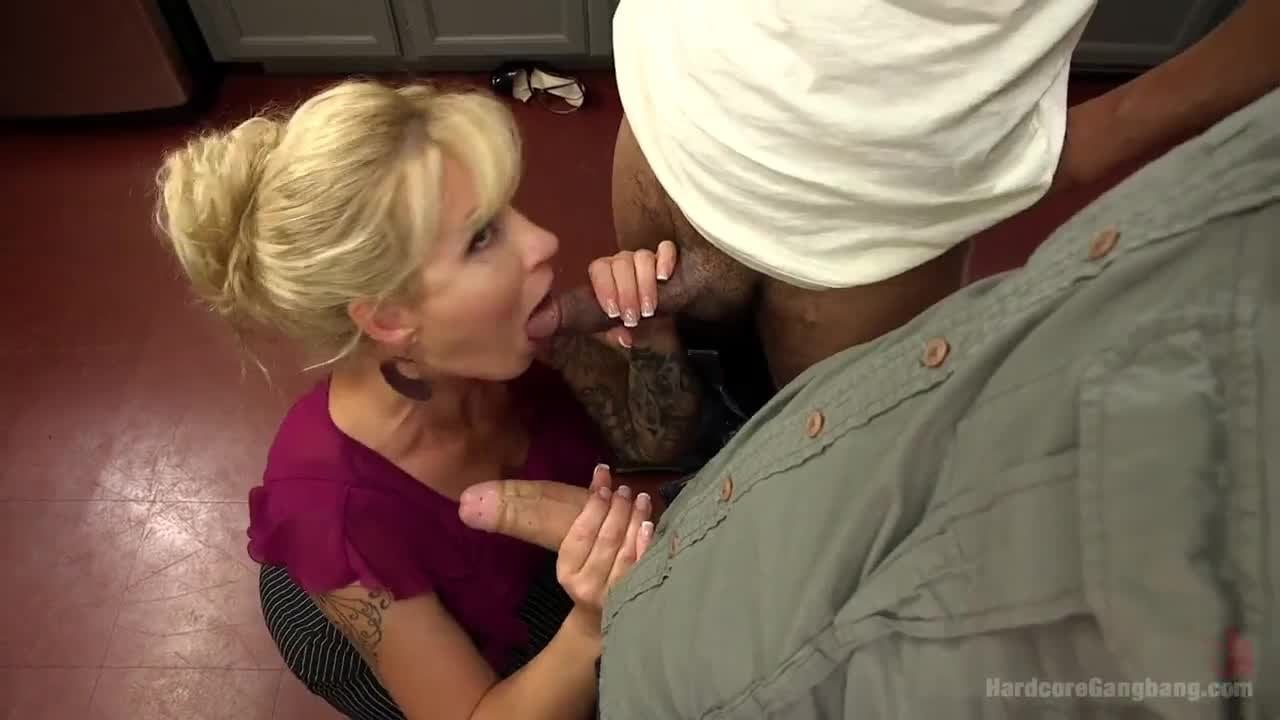 Ryan Conner comes home to find her stepson, Gage, on break from college and the house trashed. She's stressed and all she wants to do is relax. When Ryan retreats to the kitchen to drink some wine and unwind, her stepson's friends find other ways to relax her - with their cocks! Gage finds his mom on her knees with a face full of dick! He rips her clothes off revealing her huge round ass and gigantic tits! Him and his friends fuck her, double stuff her and leave his mom covered in their filthy cum!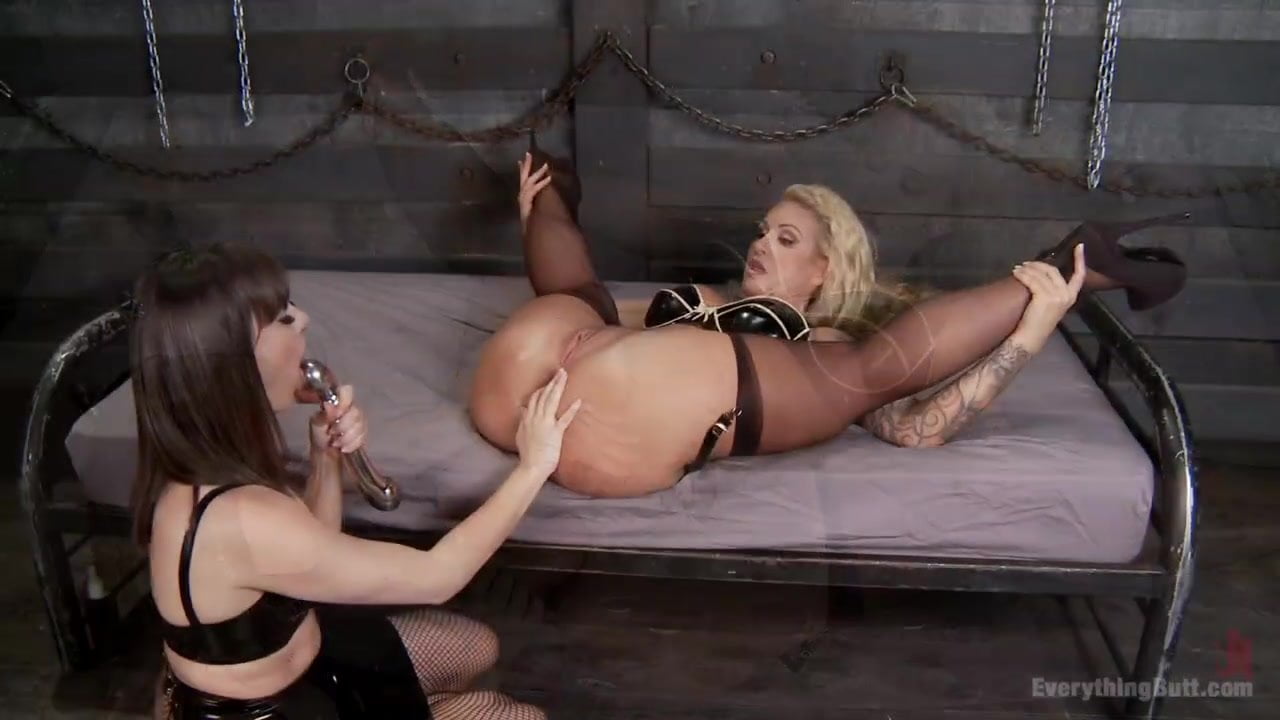 Ryan Conner is suppose to transport a classified package to Dana Dearmond. This package is so secret; so important so super classified, it can only be transported via Conner's Ass. When Dana tries to retrieve said package, she is extremely disappointed. Ryan has only brought part of the package because she could not keister any more. Dana must give Ryan a brutal crash course on anal transportation. Dana Stretches Ryan out Wide and Deep. Anything that goes into Ryan's Ass is cleaned off by Dana's face. Slutty Ass to mouth, Intense Anal Fisting, Huge Anal STrap on. This is Ryan's First time taking Giant Toys in a Lesbian Anal Video and it does NOT disappoint.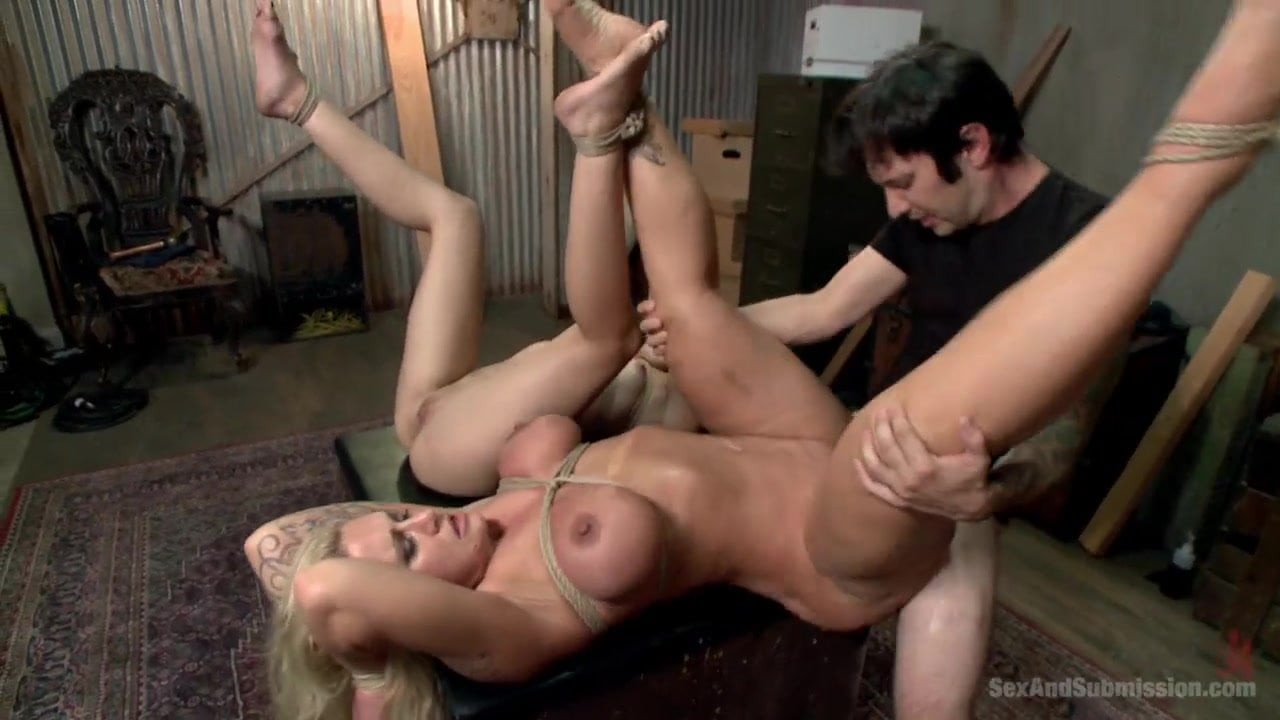 When two bank employees are taken hostage after a fowled up robbery things turn rough and sexy right away. Tommy Pistol realizes that his cover has been compromised, so he feels he has to take hostages. When He gets Goldie a young hot slut and the Milf manager Ryan Conners into his abandon warehouse, He has both girls tied up tight in bondage. He shoves his hard cock down there salivating throats and fuck it deep. He makes them suck and lick all over their asshole and Ryan's huge delicious tits. Tommy than fucks Ryan Conner's asshole and than shoves his cock all the way down Goldie's tight throat until they both submit to their captor.