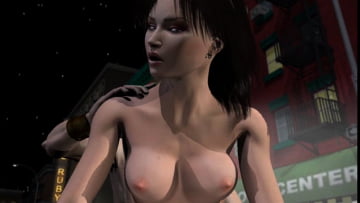 22nd September
- Drag racers bet their girl friends on street races... Lots of hot animated sex that will blow your load!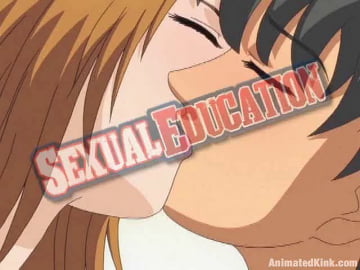 6th October
- Cum watch these girls learn a thing or two about hardcore sex and how to truly please a man!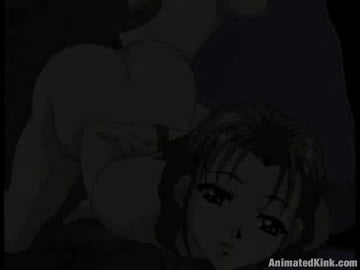 19th April
- Thrill seekers experience the erotic pleasures reserved for those who like to play.