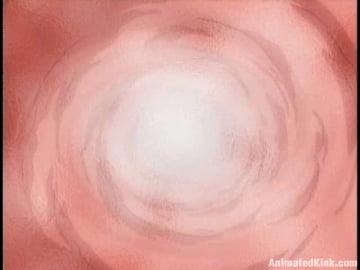 29th July
- A Proposition leads to seduction...These cock-craving, ball sucking beauties are even serving up poontang in the park.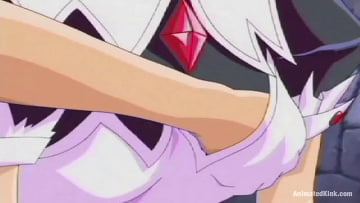 12th October
- Animated group sex, orgies, blowjobs, 69's, and fucking.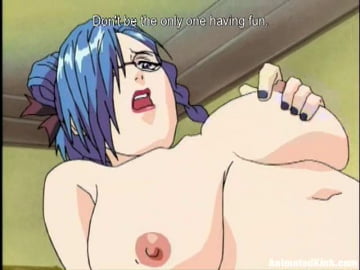 9th April
- house of pleasure and immorality
22nd December
- Arched bootys, bodacious ta-tas and pink lagoons galore! We love girls who love girls. It's a life worth living.
2nd May
- The moral of Cougar Time, a white-hot collection of animated fucking, is that great pussy never ages!
27th March
- Voyeur class is in session, time to be a fly on the wall for the erotic shenanigans of these tramps & vamps in, Somebody's Watching Me.