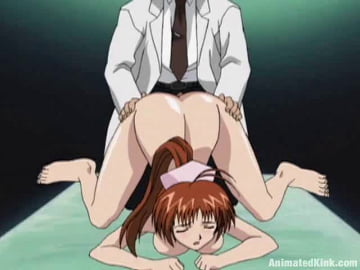 24th November
- See these smoking hot Nurses Fuck and suck all the doctors and patients in this hospital.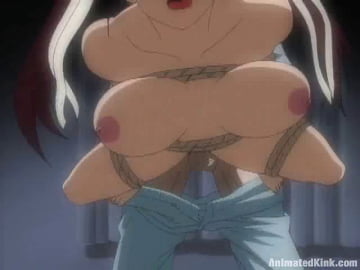 30th May
- Just what the Doctor ordered!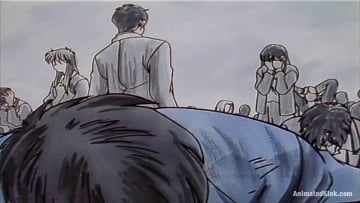 31st October
- Seiji lives with Yuna, an android. Seiji treats Yuna like a human being - rather than a robot. He has sex with her as if she was his girlfriend.