Latest updates featuring MsMadyson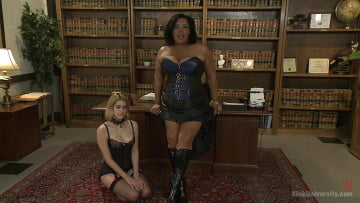 20th August
- Learn the art of non-verbal communication, or rather, non-verbal domination, using just your eyes and face. This tutorial teaches you how to stare som
eone down, convey to them what is on your mind, how you feel and what you need them to do without ever saying a word. Discover how to put your submissive/slave in their place using only a glance.
...Read More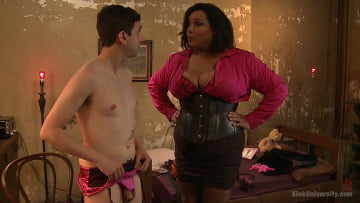 30th July
- If you're a Dominant looking to guide or command the feminization of your submissive--or a person of any gender wishing to acquire or transform yourse
lf with a feminine mystique--this tutorial by MsMadyson provides the coaching needed to transform them (or yourself). You'll learn: what you'll need (clothing, make-up, and beyond) and where to get it, how to apply make-up, walk in high heels, conceal a penis, choose and wear bra padding, and more.
...Read More