Latest Updates from Risque Sluts (Page 76)


Julia Roca. Shy, Pretty Bitch. - Part 1Julia Roca is a shy, perky, brunette, whore and is ready to sing in pain for the horny public. First up she is taken to the park and must perform for everyone there. Her pathetic voice and dancing offends most of the park goers! Luckily they all get a perfect view of her tight ass and gorgeous hairy pussy. Silvia Rubi wants to show off her slut slave even more and parades her through the crowded streets for all to enjoy, then ties her up in rope bondage and let's the public have their way with her.Julia Roca. Shy, Pretty Bitch. - Part 2In the back of a crowded bar Julia Roca is stripped completely naked and humiliated in front of every horny, rowdy patron. This slut needs to be taught a lesson in manners, Thanks Bitch! The crowd gets to all write nasty things on her tight body before she is fucked by huge cocks. This whore is completely frightened of electricity which causes her to scream with every terrifying orgasm! Gracias!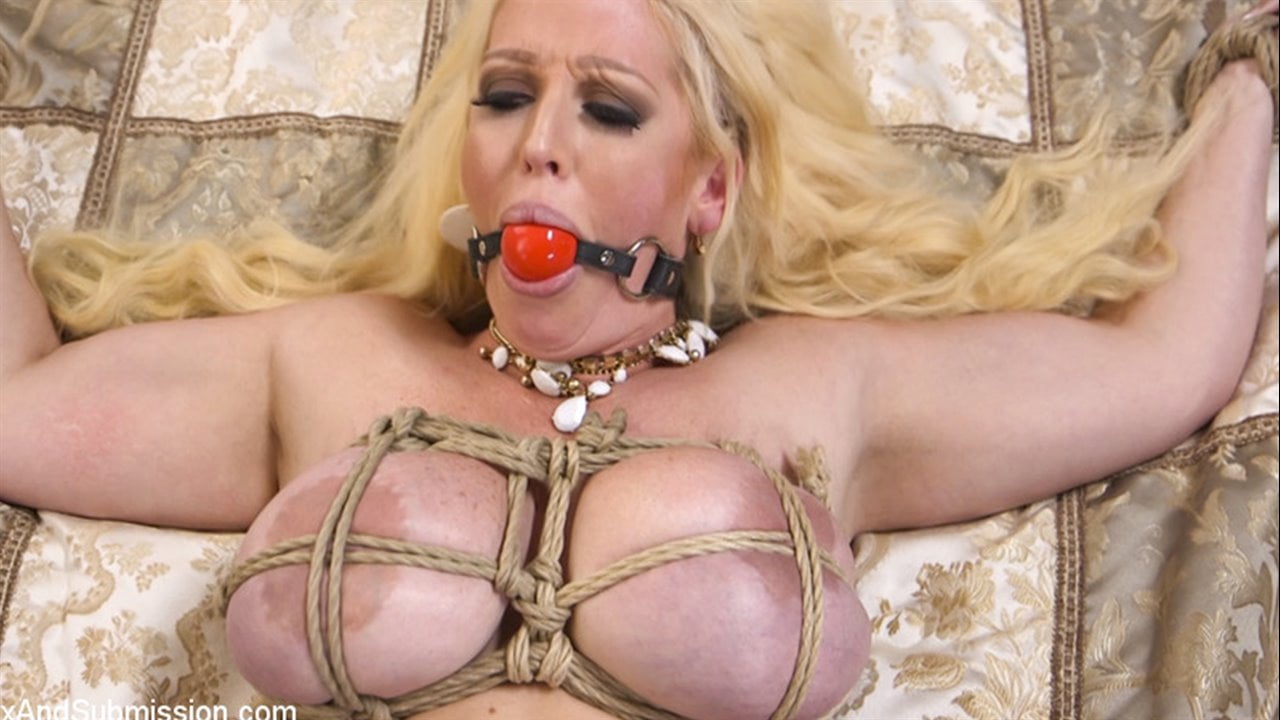 Alura Jensen is a beautiful, big breasted heiress desperate to keep her inheritance.
Kimber Woods is clearly smitten with her coworker Penny and jumps at the chance to have a drink at her lonely mansion while her husband is gone. Deep into some heavy petting and a couple cocktails, Penny pretends to be surprised when her dominant comes home and catches them, but really she's delighted with the trouble. Penny is a crafty little slut slave and loves getting caught by her Master in the act of adultery just so her hungry ass can get punished. Her Master is just as clever, and turns the game to his advantage by inviting Kimber to follow her lesbian desires into a twisted web of submission, rough anal sex, spanked asses, rope bondage, painful clamps, whippings, and power games. Kimber is an eager student, and follow after Penny's tasty cunt into an extravagant night of BDSM sex.