Latest updates featuring Ranie Mae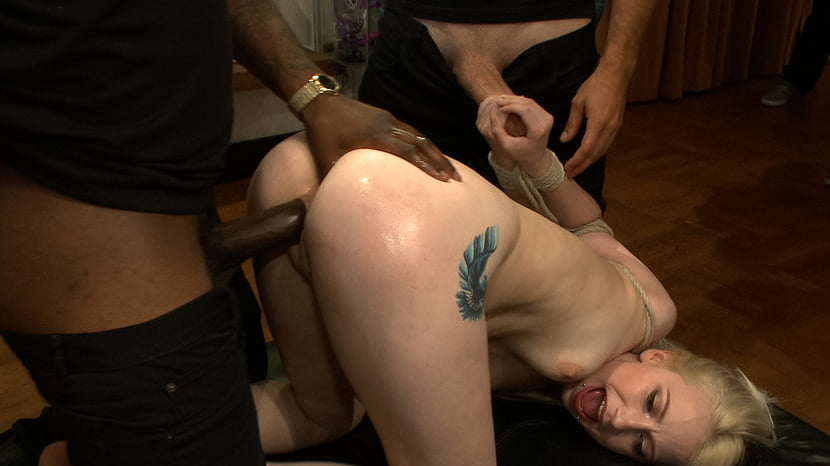 Petite blonde is tied up and made to fuck a strangers cock in public.

This week on Party of 3 Mercedes Lynn & Christy Mac take a cute little dog to the beach. They didn't have much luck on the sand but once they hit the shower it was a gold strike. Standing all alone cleaning her feet was Rainie Mae. The ladies lured her in with the cute little dog and the rest is history. These three ladies have an absurd threesome with plenty of pussy licking and strap on fucking last all you viewer til the next update!