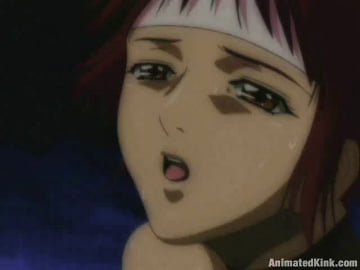 3rd November
- Sexy Ninjas fuck and fight to save their lives.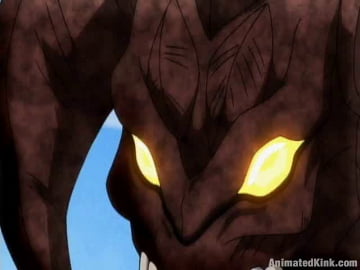 17th September
- Will The sexy Hikari save the city? Or is war just another excuse to fuck hot girls with huge tits and an appetite for sex-struction.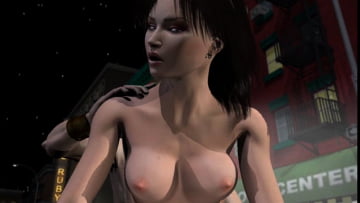 22nd September
- Drag racers bet their girl friends on street races... Lots of hot animated sex that will blow your load!